To help you manage your worklife needs, UC Davis and UC Davis Health offers paid holidays, accrued sick leave, and vacation leave for eligible employees
Time Off:
For most employees working 50% or more time, you're offered:
12 paid sick days per calendar year.

13 paid holidays per calendar year.

15–24 paid vacations days per calendar year. The amount you accrue depends on the number of your monthly working hours.
Review the Holiday and Leave Accrual Rates page for more details.
---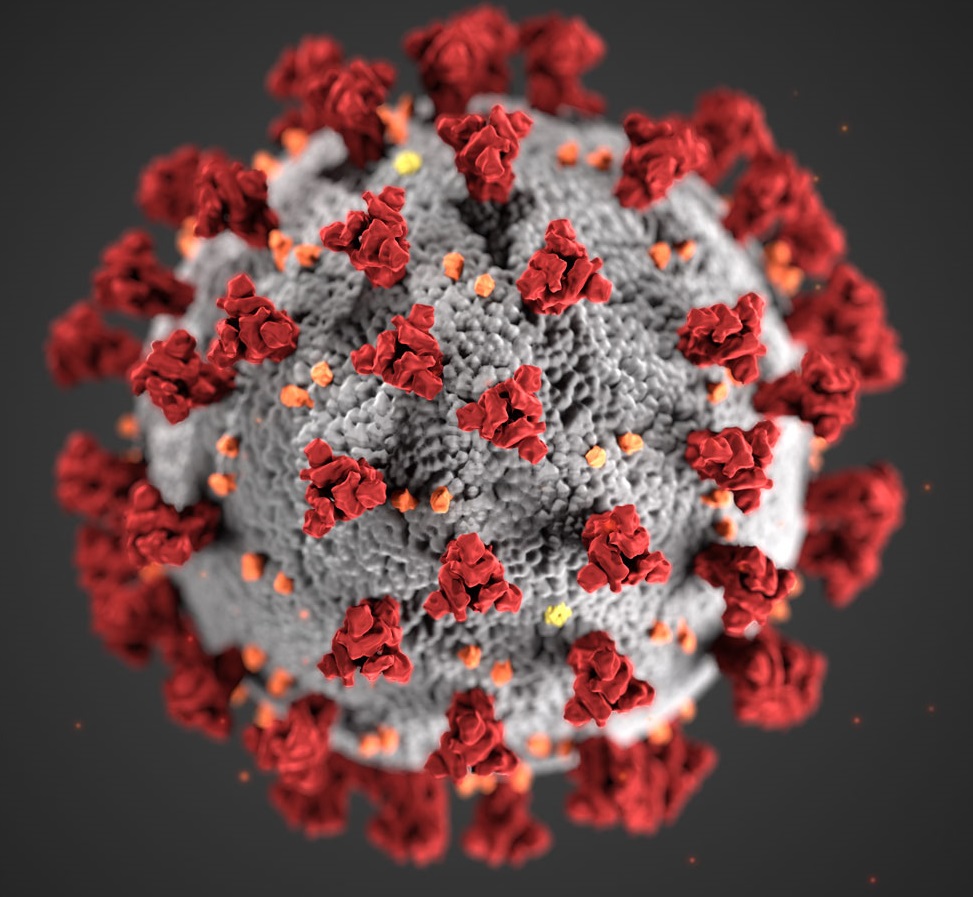 Employee Rights to Leave
The Families First Coronavirus Response Act (FFCRA or Act) requires certain employers to provide their employees with paid sick leave and expanded family and medical leave for specified reasons related to COVID-19. These provisions will apply from April 1, 2020 through December 31, 2020.
>>  Download Information from Department of Labor