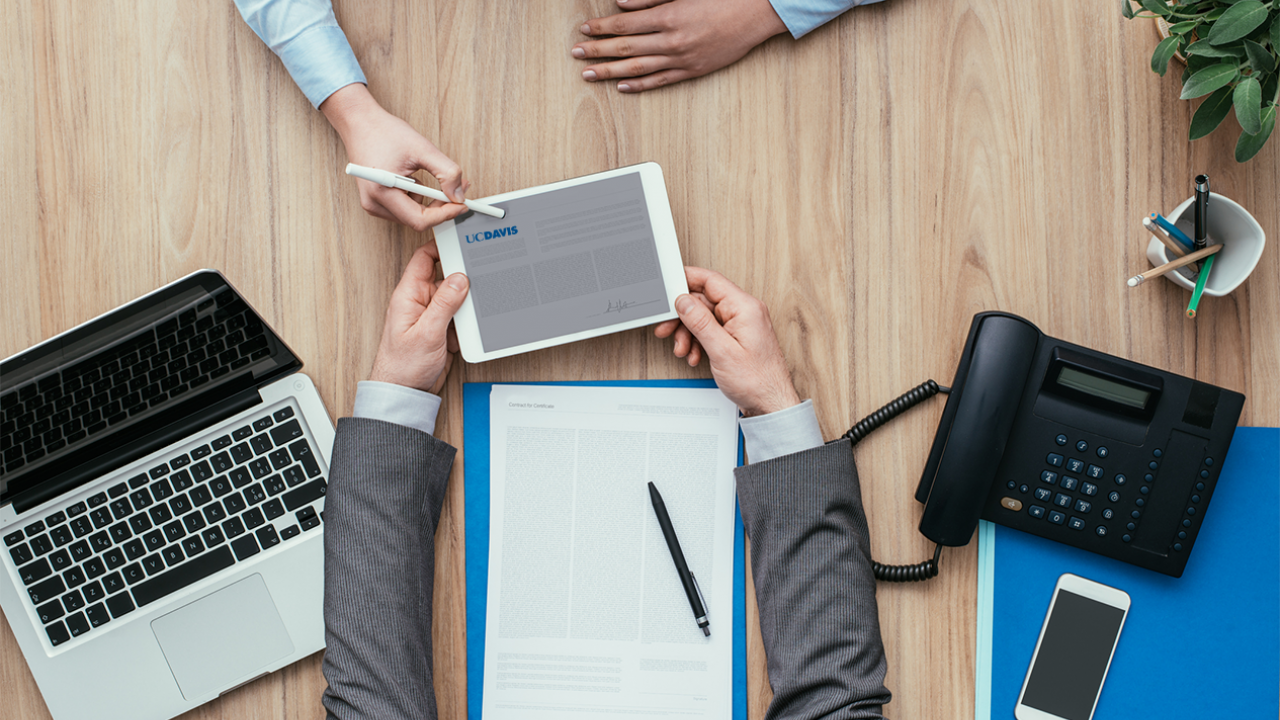 Sometimes having more options is better, like when deciding how to evaluate an employee.
For three years, non-represented employees have been evaluated using a four-level scale. For the 2019-20 appraisal cycle, all represented and non-represented staff, with the exception of Police Officers and Nurses, will begin using the exact same five-level scale.
Exceptional: Performance far exceeded expectations
Exceeded Expectations: Performance consistently exceeded expectations
Fully Achieved Expectations: Fully achieved and at times may have exceeded expectations
Some Expectations Met: Performance occasionally met expectations but was inconsistent
Expectations Not Met: Immediate improvement is needed
 "HR received a lot of thoughtful feedback from supervisors requesting that we return to using a five-level scale for non-represented staff," noted Carina Celesia Moore, director of Talent Management & Development. "This positive change allows supervisors to better differentiate top performers from those who do a great job on a day-to-day basis." After all, differentiating employee performance is critical for the Pay for Performance Program (P4P), as supervisors award non-represented staff different merit increases based on their individual performance.
UCPath Launched on Sept. 27
The five-level performance rating scale will be used in UCPath's new performance appraisal system called UCPath ePerformance, which replaces EPAR on the Davis Campus and a legacy PeopleSoft system at UC Davis Health. With the exception of Police Officers, all UC Davis staff will use the new UCPath ePerformance appraisal system for their next evaluations. "The Service and Patient Care Technical bargaining units will be the first to be evaluated on UCPath ePerformance starting in December," shared Steve Chilcott, executive director of Workforce Strategies for Human Resources. "Those appraisals aren't due until late February 2020, so employees and supervisors have time to familiarize themselves with the UCPath ePerformance system."
HR plans to release user guides designed for employees and supervisors in conjunction with the rolling calls for appraisals outlined in the timeline below.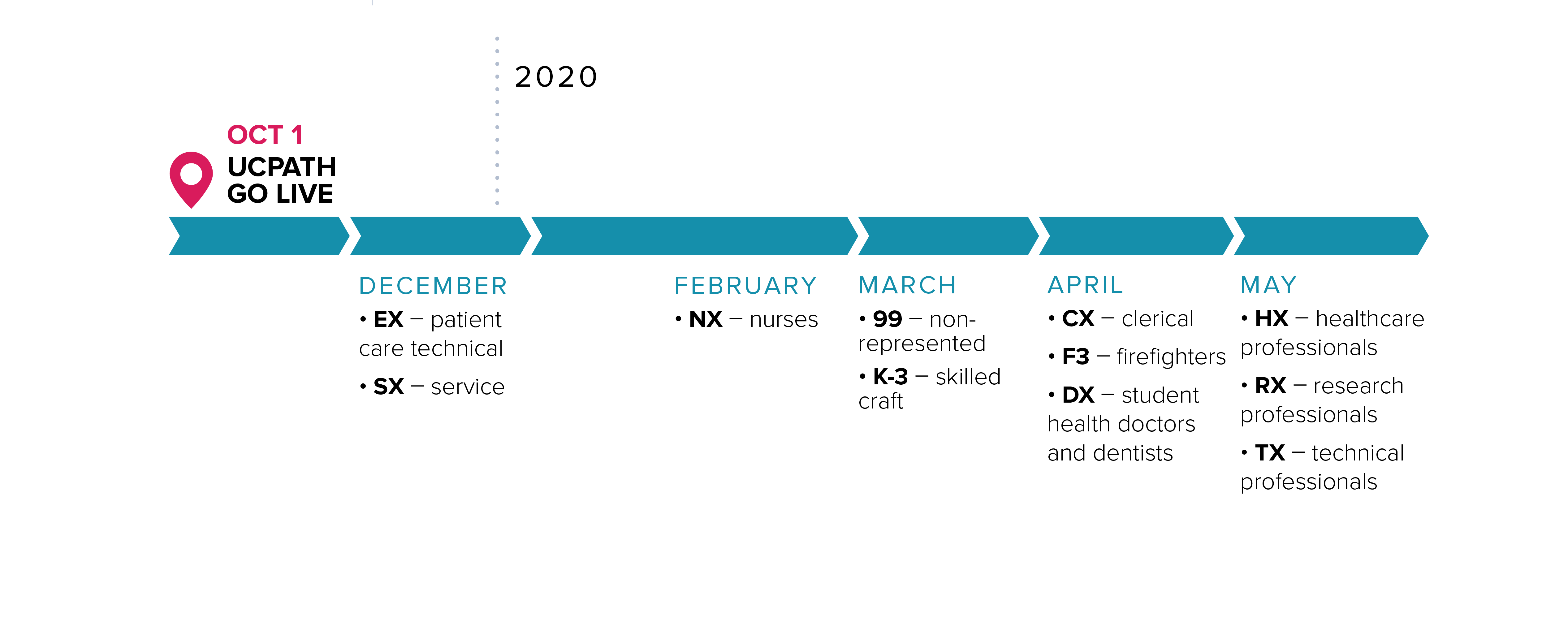 Click here to download the full timeline.
Learn More
Familiarize yourself with the Appraisal Ratings Matrix, which describes more fully the five rating levels and their performance attributes.