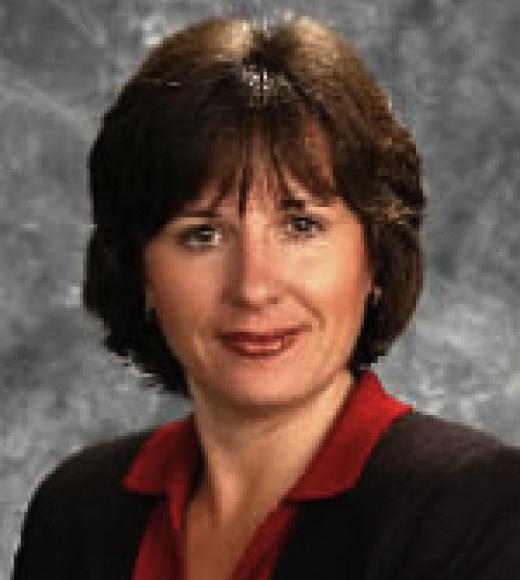 Bio
Productivity Expert & Entrepreneur, Kim Silverman is a dynamic, result-driven professional with more than 20 years experience in consulting, training and business development.
Principal strengths include unlocking the unique brilliance in motivated people, profitability analysis, developing systems to enhance productivity and developing rapport quickly and effectively in person, online and telephonically.
Kim masterfully helps everyone from "technology challenged" individuals to advanced power users rapidly learn and implement overall methodologies. Her unique talent includes offering specific tips and techniques to achieve the results most important to them and their careers/businesses.
Her webinars include a variety of entrepreneurial productivity systems, management topics and applications including, Accomplishing More with Less, Microsoft Outlook, Excel, Word, PowerPoint, Google Drive, Total Organization, Career in the Age of Apps, Staying Focused in an ADD World, Overcoming Overwhelm in the Midst of Chaos, Building A Profitable Business in Your Spare Time and more.
She holds a Business Degree in Marketing & Finance and a Master's Degree in Applied Behavioral Science specializing in Consulting, Training and Business Development.