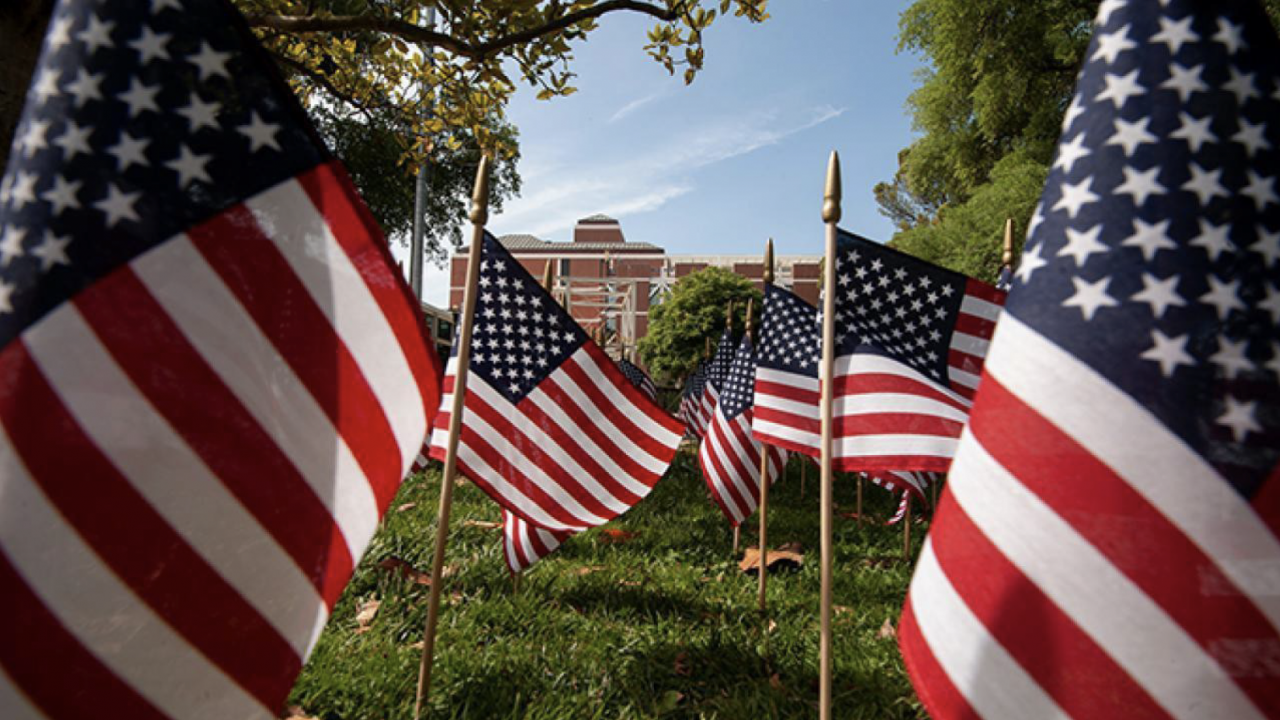 Honoring UC Davis Staff, Faculty and Student Veterans
Please join us in celebrating the 2022 Veterans Week on Wednesday, November 9, 2022 at 12pm at the Education Bldg. Rotunda.
Wednesday, Nov. 9, 2022 from Noon - 1 p.m.
Special Remarks from Distinguished Guest
Jason Nietupski, Executive Director of UC Davis Health Facilities Planning and Development
Army Veteran served 4 years active duty, 4 years reserve duty, and invested 16 years working at the Department of Veterans Affairs.
Learn more about the: